Regular ecological hours on theme: "Botanic gardens of the world. Samara's botanic garden" were held at the school № 150 on the 14th of March 2012. 50 pupils of school have taken part in them.
Lessons held Tatiana Zhavkina, Ekaterina Kudriyashova, and Irina Ruzaeva – specialists of Samara's botanic garden. They told the school students about the history of botanic gardens, botanic garden of Samara, its departments and international cooperation.
Ecological hours are supported by Alcoa Foundation in the framework of the "Green City" program.
()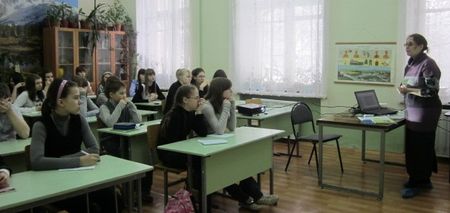 1. Tatiana Zhavkina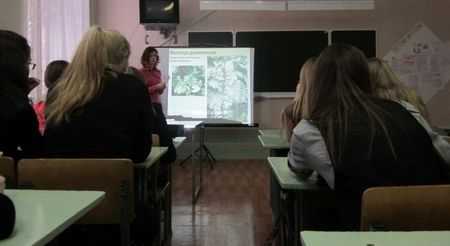 2. Ekaterina Kudriyashova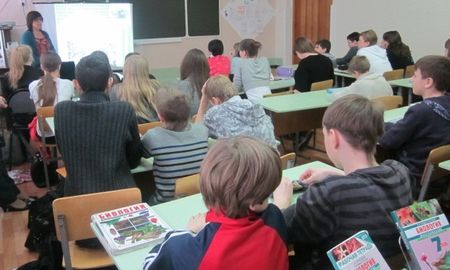 3. Irina Ruzaeva