On May 18, 2012 in the Samara botanic garden there took place an action on a territory accomplishment by students of sponsored schools 162 and 50.
School coordinators of the program Irina Konstantinova and Natalia Milunova together with 20 pupils continued to improve our sponsored territory «Zhigulevskaya hill».
Over two hours of the weeds was cleared right slope slides and poured 500 rare plant species.
Students not only helped the nature of his native city, but also talked informally with experts of botanic garden to learn a lot of interesting and useful information on how to care for plants, to plant flowers and beautify their premises, their own gardens.
After work, everyone enjoyed a snack cakes and juices, prepared by Training Center.
«Green City» program is supported by the Alcoa Foundation and Alcoa SMZ volunteers.
()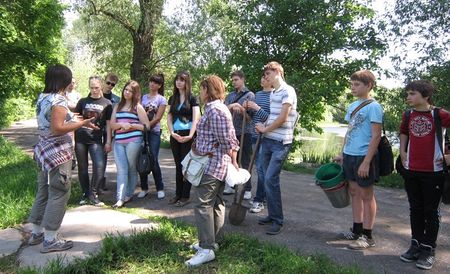 1. Irina Ruzayeva tells about the forthcoming work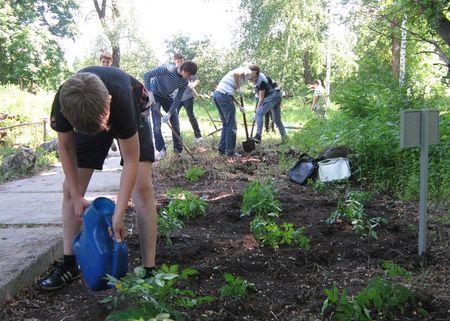 2. We water rare plants, and dig over the soil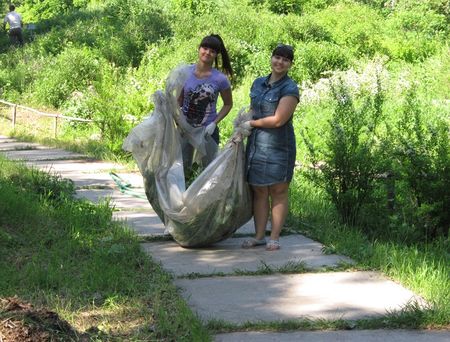 3. We collect a grass in a heap