May 23 Director of the Training Centre for Ecology Igor Zubkov held a meeting with representatives of the Krasnoyarskiy forestry. Chief Forester - Nadezhda Smirnova and forester - Alexander Vorobyov discussed the progress of the project "Forests Restoration in Samara region" and summed up the subtotals.
Nadezhda and Alexander said that now we can evaluate the quality of the work performed - all 17,000 birch trees that Samara volunteers planted during the April two actions. One month after planting, it became clear the seedlings have taken root or not. And experts have estimated survival rate of 85 - 90 percent, which is a very good indicator of a job well done.
But despite the fact that birch seedlings are well accustomed, our trees will have to go through (based on projections) are very hot summer and some of them may not survive. That is why the fall of 2013 we will be organized monitoring action to identify the dead birches and will plant in their place new trees. Nadezhda noted that such assistance will still be needed, because so far only a third of the 150 hectares of burnt wood of Krasnoyarskiy forest cleared and planted with young trees.
The event have been completed awarding helpful votes from the Alcoa Foundation program to employees of the Krasnoyarskiy forestry for their assistance in the organization and active participation in past actions, it's contribution to the increase in the global forest community.
()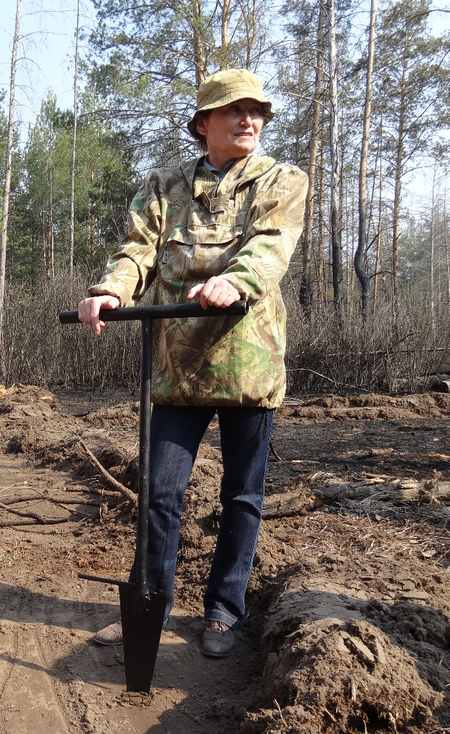 1. Nadezhda Smirnova - Chief Forester of the Krasnoyarskiy forestry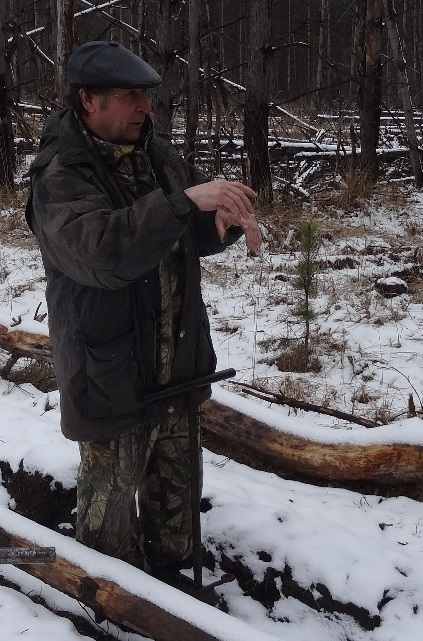 2. Alexander Vorobyov - Forester of the Krasnoyarskiy forestry