October 16, on the "Eco-zone" of school number 147 pupils of primary school planted 50 plants listed in the «Red Book of the Samara region».
Teacher of Biology of school number 147 - Galina Shishkina and her young pupils were happy to fill his "Eco- zone" new relic plants . Specialist of Training Centre Dmitry Efimov delivered seedlings, which were grown and prepared by staff of the Botanical Garden. Students first time held in their hands the Red plants, before they are seen only in pictures of school textbooks . At the event were planted 50 seedlings: 5 European Spindle tree, 5 Clematis, 20 Lily Kudrevaty and 20 Cyanosis blue.
The action was attended by 11 volunteers of school number 147 GO Samara.
«Green City» program is supported by the Alcoa Foundation and Alcoa SMZ volunteers.
()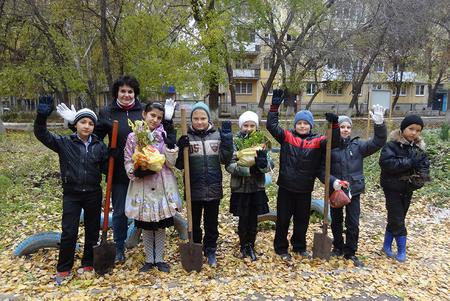 1. Young environmentalists are ready to go!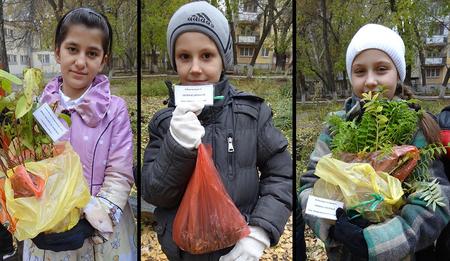 2. Here they are - the plants of the «Red Book»


3. We planted and lily seeds and lily bulbs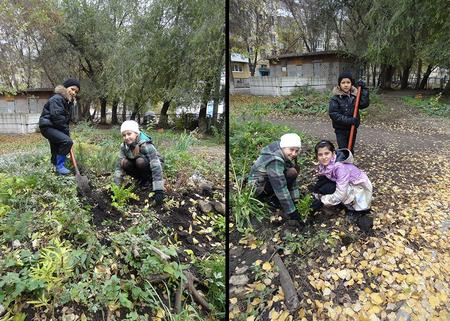 4. Planting is active