October 28, 2016 "Eco-hours" held for 30 students of 5 А cadet classes of the school № 147 Samara in the form Quiz "Samara Plumbing (or River-Water tap-Man)".
"Eco-hour" held a teacher of biology and ecology of the school number 147 Galina Shishkina. Questions of the quiz were made exciting and understandable for the 11-year-old students. For example, why in the time of the formation of Samara was popular a proverb "Near the water, but no water"? It turns out that as a consequence of the fact that the city was built on a hill, and the ways towards the rivers have been hampered. The children learned that one of the major reasons for the construction of water supply system in Samara has been such as numerous fires wooden town houses.
Quiz questions were on the knowledge of the history of the Samara plumbing water, use of river water for the needs of the city, the development of water resources protection system.
This seminar is a part of the "Protecting the Eco-system of the Samara River" Project, which performed with the financial support of Arconic Foundation.
()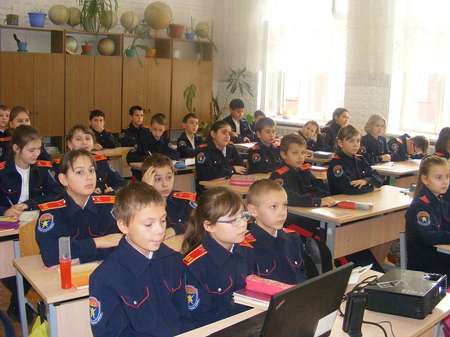 1. The seminar takes place in the 5A class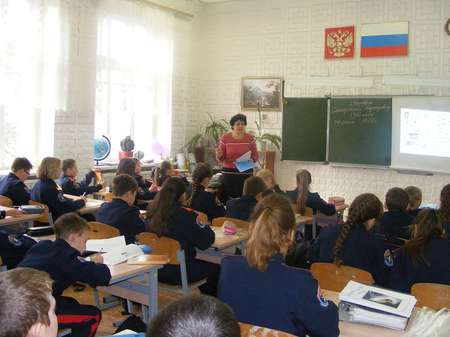 2. Galina Shishkina talks about Samara water plumbing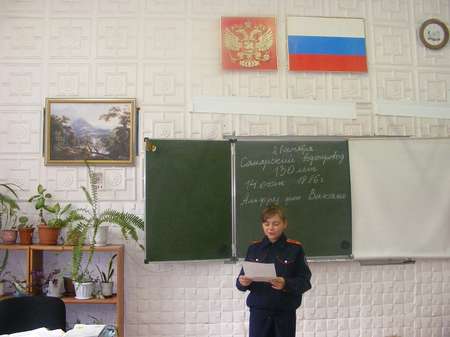 3. Nastya Golodyaeva reads her own answers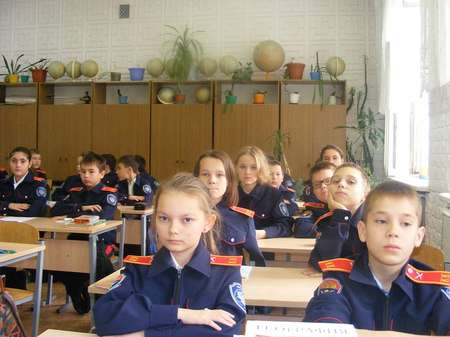 4. All listen attentively